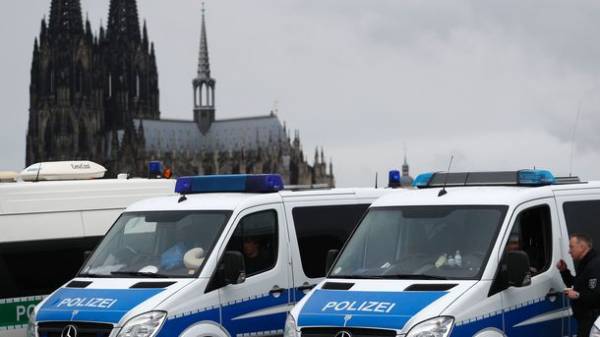 In Berlin near the emergency Department of city hospital on April 27 shooting occurred.
Man assaulted police officers and was shot, according to Radio Liberty.
The scene in Kreuzberg district was cordoned off by police, and later the cordon was removed. The investigation is carried, the motives of the assailant are being investigated.
Law enforcement exclude the version of act of terrorism.
In the German capital retained increased security measures after last year's attack in the city centre.
19 December 2016 truck drove into the crowd at the Christmas fair. 12 people were killed, 48 were wounded. Responsibility for the attack has taken the group "Islamic state".
Comments
comments