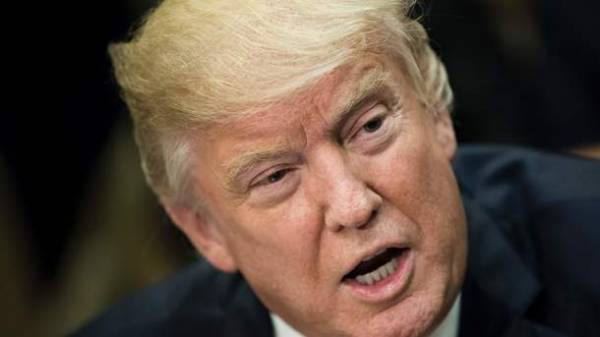 Senator Lindsey Graham claims that trump will not allow the emergence in North Korea of a ballistic missile with a nuclear warhead capable of reaching U.S. territory. About this politician said in the air of TV channel Fox News.
"President trump will not allow the lunatic from North Korea to develop a missile with a nuclear warhead that can hit U.S.," said the Republican, who on Monday was invited to dinner at the American leader along with Senator John McCain and Chairman of the joint chiefs of staff Joseph Dunford. According to Graham, trump "doesn't want war as much as he did", but this does not affect his tough stance against Pyongyang.
"If the DPRK think that trump can only speak and not act, they are seriously mistaken", — said the Senator.
Graham also said that "impressed" by the approach of the President to the issue of North Korea. According to him, China "over the past two weeks has done to counter North Korea more than in the previous 25 years."
North Korea in recent years is developing an Intercontinental ballistic missile, and conducted a series of nuclear tests in violation of UN security Council resolutions. Vice-President Mike Pence announced the completion of the era of "strategic patience" of Washington against North Korea.
Comments
comments