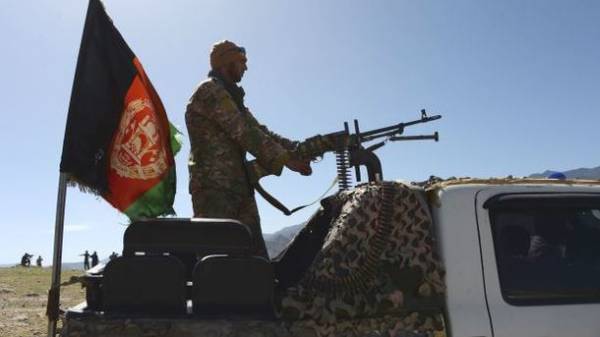 In the United States have evidence that Russia is supplying weapons to insurgents of grouping "the Taliban". About it to Agency Reuters has learned from a senior source in the U.S. intelligence on the condition of anonymity.
The spokesman said that Russia give the Taliban guns. According to the source Agency, the supply of weapons increased in the past 18 months.
In addition, this information is not denied and the commander of international forces in Afghanistan, U.S. General John Nicholson. Asked by journalists whether Russia Taliban, he replied: "Oh, no, I do not deny it."
As reported, Afghanistan has asked Russia to provide military assistance in the form of training of the army and police, as well as the question of material supply.
Comments
comments