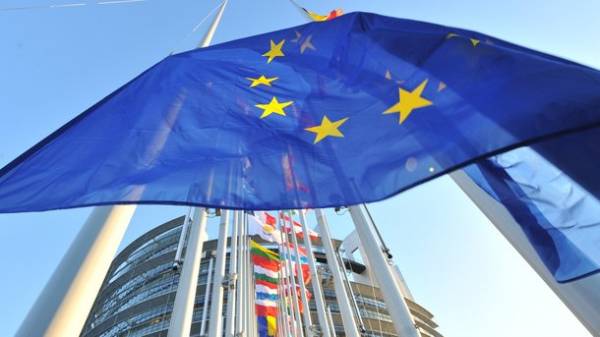 The foreign service of the EU today, 27 March, called for "the immediate release" detained on Sunday, March 26, across Russia, participants of the opposition protests. This is stated in a statement, RBC reports.
"Police operations in the Russian Federation, including the attempted crackdown on demonstrators and the detention of hundreds of citizens, including opposition leader Alexei Navalny, prevented the implementation of basic rights enshrined in the Constitution of the Russian Federation, to Express their own opinions, to form associations and peaceful Assembly," – said in a statement.
Foreign service of the EU urged the Russian authorities to respect international obligations, including obligations to the Council of Europe and OSCE, as well as to ensure that the rights of detainees and "without delay to release peaceful demonstrators".
The U.S. state Department condemned the actions of Russian law enforcement bodies during actions against corruption. The Department urged "the immediate release" of all peaceful protesters. In particular, Washington said about the "concern" the detention of opposition leader Alexei Navalny at a rally in Moscow.
Sunday, March 26, more than 30 thousand people took part in the anti-corruption actions across Russia, excluding Moscow and St. Petersburg. In Moscow, under the informal data, the share reached to 30 thousand people, according to police – 8 thousand, in St. Petersburg – from 5 to 10 thousand.
The number of people arrested at rallies in Moscow, according to the revised data, has reached 1 thousand. Among the detainees are minors
Comments
comments