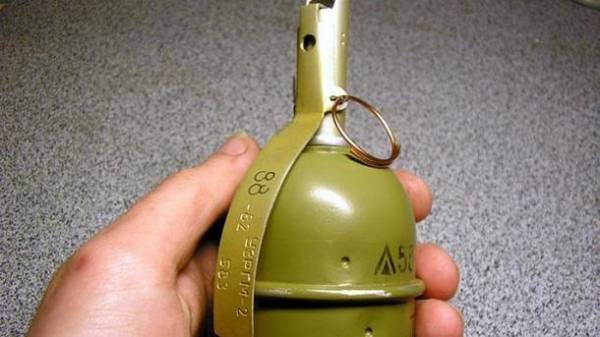 In one of the schools of Dagestan, a student brought a grenade from the blast, which killed one boy, reports "RIA Novosti" with reference to the interior Ministry.
It is reported that the cause of the explosion was careless handling of ammunition. The incident killed one boy in intensive care in serious condition were three student. Just from the explosion injured 11 children.
"One of the eighth grade students brought a grenade. As a result, in the computer lab, an explosion occurred," – said the Director Ogulinski high school Shamil Abakarov.
The boy threw a grenade during a lesson, is now in police custody.
As reported, in the window of one of shops of the city of Mukachevo (Transcarpathian region) threw a grenade similar in appearance to the f-1.
Comments
comments