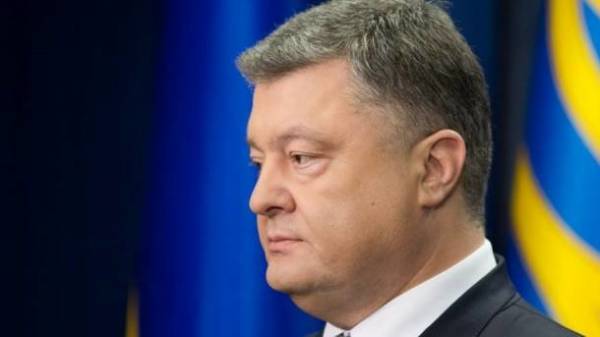 The President of Ukraine Petro Poroshenko hoped that the French will choose the head of state is the candidate who will take a Pro-Ukrainian position. About this he wrote on Twitter.
The President expects that France will win the Pro-Ukrainian candidate
"We expect the choice of the French in favor of a strong France in a United Europe and an active role in the restoration of peace in Ukraine", – wrote Poroshenko.
Accomo on choice frantzuzu on'na koryst silno Franc in Ob Dani Clubbing active posits have vanowen peace in Ukraine
— Petro Poroshenko (@Poroshenko) 24 Quine 2017 R.
In turn, the former Minister of foreign Affairs of Ukraine Konstantin Grishchenko noted that the candidate for the French presidency Emmanuel macron is the only Pro-Ukrainian member of the presidential election in France, who openly supports Ukraine. He stressed that his victory in the first round is good news for Ukraine.
We will remind, yesterday, on April 23, France took place the first round of presidential elections in which he won a landslide victory Emmanuel macron. According to the French interior Ministry, the Makron is gaining 23.75% of the votes, and Le Pen − 21,53%.
After that, the candidate in presidents of France from the Republicans Francois Fillon called for a second round of elections to vote for the Macron.
Comments
comments