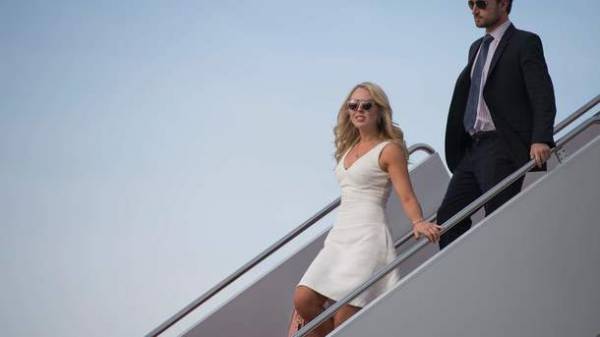 Ex-wife of the President of the United States Donald trump Marla maples and their daughter Tiffany trump came to the party in identical outfits.
This is evidenced by the picture in instagram the ex-wife of the U.S. President.
Photo 53-year-old maples and 23-year-old trump posing with friends in new York, where they attended the concert.
In the picture you can also see Pamela Bowen Stanley and son Evan Shane Stanley, the lead singer of The Dives.
Judging by the photo, the mother and daughters of the same style, they came to the concert in leather jackets and tights, says the Daily Mail.
Backstage fun…. me & Pam w/our little ones celebrating Evan & @thedivesmusic
Comments
comments