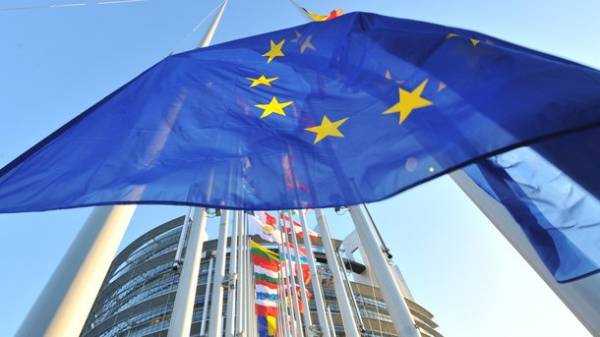 The issue of granting Ukraine a visa-free regime is on the agenda of the meeting of the Committee of permanent representatives of member countries of the EU (Coreper) on 26 April in Brussels. Relevant agenda published on the website of the Council of the European Union.
In particular, the Annex listing the relevant documents that need to be considered at the meeting, we are talking about the draft legislative act of the European Parliament and of the Council of the EU on amendments to the list of third countries whose nationals to cross the border must obtain a visa, and those from whom it is not required (Ukraine).
"In the rules (EP) No. 539/2001 to make the following changes: a) in Annex I, part I (state) link to Ukraine removed; b) in Annex II, part I (state) the following link is inserted: "Ukraine", – stated in the project document.
It is expected that the meeting will commence at 10 o'clock Wednesday morning, April 26.
In the case of a positive decision on the level of permanent representatives, the proposal has yet to be approved by the EU Council and the subsequent signing in the European Parliament presidents of the European Parliament and of the Council of the EU (expected on 17 may).
After that within several days in the EU official journal should be published the document, and then, after 20 days, the decision will come into force.
Comments
comments