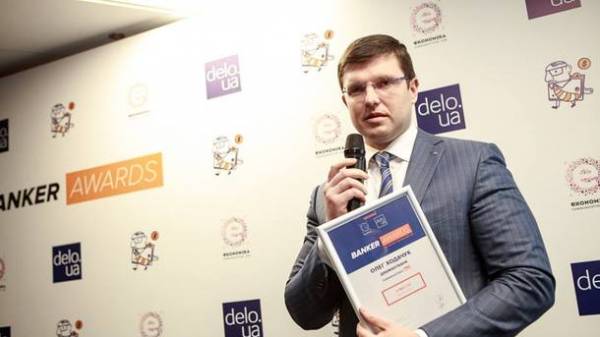 Chairman of the Board Diamant Oleg Hadacek announced that the shareholders have fulfilled the program of recapitalization of the Bank in full at the beginning of the year. About this he wrote in Facebook
"On April 1, the shareholders did not fulfill the only essential requirement is to capitalize the Bank in the amount of 750 million UAH", – he wrote.
According to Hodachek, shareholders were given a period to extend the period of capitalization. "But the last shot we got was the arrest of shareholder Martynenko Nikolai Vladimirovich. Irresponsibility in this regard the regulatory and enforcement led to panic among customers and, as a result, the introduction of an interim administration," wrote Hodachek.
Earlier it was reported that the national Bank of Ukraine carried PJSC "Diamantbank" in the category of the insolvent.
Comments
comments