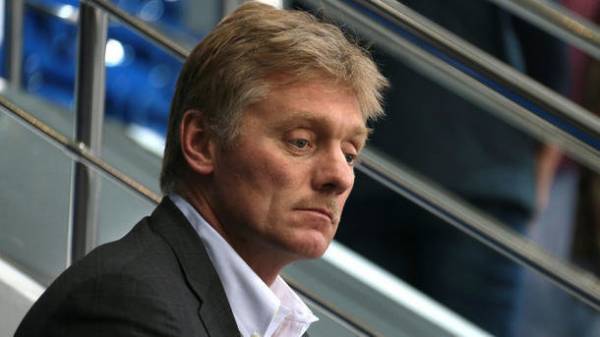 Russia reacted calmly to the fact that in the first round of the French presidential election, Pro-European policies Emmanuel macron ahead of Putin's supporters – marine Le Pen and françois Fillon, reports "RIA Novosti".
So, the press Secretary of the Russian President Dmitry Peskov said that Moscow respects the choice of French.
"We respect the choice of the French. Are supporters of building a good and mutually beneficial relations", – said Peskov.
We will remind, yesterday, on April 23, France took place the first round of presidential elections in which he won a landslide victory Emmanuel macron. According to the French interior Ministry, the Makron is gaining 23.75% of the votes, and Le Pen − 21,53%.
After that, the candidate in presidents of France from the Republicans Francois Fillon called for a second round of elections to vote for the Macron.
Comments
comments