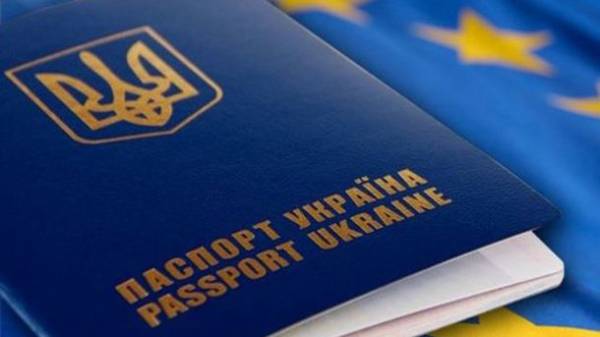 Since the introduction of visa-free regime Ukraine has risen to 68th place in the ranking of the passports of the world, which is on the website passportindex.org TV channel "112 Ukraine".
This is the highest score of all the former Soviet countries except the Baltic States.
Ukrainian passport allows you to enter without a visa in 119 countries of the world. The same rating – Grenada.
First place in the ranking are occupied by Germany and Singapore and their citizens visa-free entry is available in 159 countries.
In last place is Afghanistan, 22 countries.
Russia takes 84 place, its citizens are allowed entry without visas in 106 countries.
Visa-free regime with the countries of the Schengen area entered into force for citizens of Ukraine at midnight on June 11.
We will remind, Ukrainians from June 11, the day can enjoy a visa-free regime and without additional difficulty to travel to Europe.
From midnight June 11, 2017, all citizens of Ukraine who have biometric passports will be able to visit without visas for 30 European countries: all EU countries except the UK and Ireland as well as Switzerland, Liechtenstein, Iceland and Norway. Ukrainians can stay there up to 90 days within each 180 days.
For travel need to be in possession of a biometric passport, return ticket, insurance and money. If you have an invitation, it is enough to have an e-mail with contact data of the host side.
Comments
comments