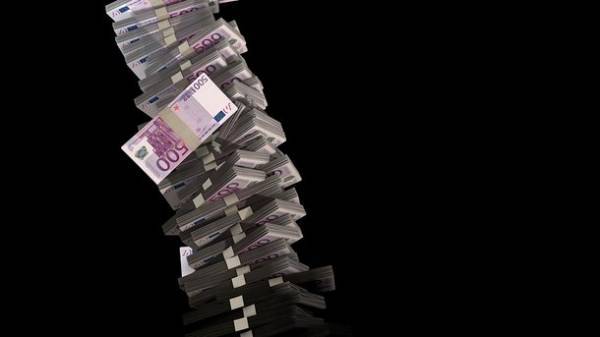 Unemployed resident of the French Department of Gard won the lottery more than a million euros, reports the newspaper Ouest France.
The man aged about 40 years, made a bid of just five euros in the lottery and My Million in the tobacco kiosk and was confident that the win was only four euros. That in fact he had such a large amount, lucky said the seller.
See also: USA looking for a lucky winner who broke the record jackpot
"I told him, when he came to ask why next to their name says "jackpot," explained the owner of the kiosk Stefan Lorca.
He added that he personally accompany the winner to Paris, where, after all necessary checks, which took a week, the man handed the check.
What is the name of the winner and what he will spend winnings not reported.
Earlier it was reported that in the US the winner of the Powerball lottery won the jackpot of $ 429 million.
Comments
comments