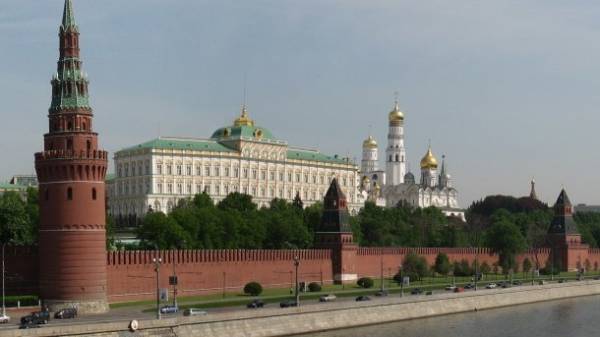 In the Kremlin consider that the words of the President of the United States Donald trump regarding the intervention in the American elections did not carry the specifics that the guilty is Russia. About it said press Secretary of the President Dmitry Peskov, reports "RIA Novosti".
At the request of journalists to comment on trump's statement regarding the RF interference in the American elections, he responded: "Wrong question, read the statement of the trump."
"As well as the possibility that it could be other countries. Feel the nuances," — said Peskov.
Today trump said during a visit to Poland, in his opinion, Russia intervened in the American elections, however, he noted that it could be done, and other countries.
We will remind, on June 22 at a hearing of the intelligence Committee of the house of representatives President of Russia Vladimir Putin accused of involvement in the cyber attacks during the elections in the United States.
"In 2016 the Russian government, on the orders of Putin, organized cyber-attacks in our country to influence our elections – plain and simple. Now the key question for the President and Congress: "What are we going to do to protect the American people and their democracy from this kind of thing in the future?", said the former Secretary of the Department of homeland security Jay Johnson.
In turn, the Russian leader himself said recently that Russia is not involved in hacking attacks on the US presidential election in 2016.
Comments
comments