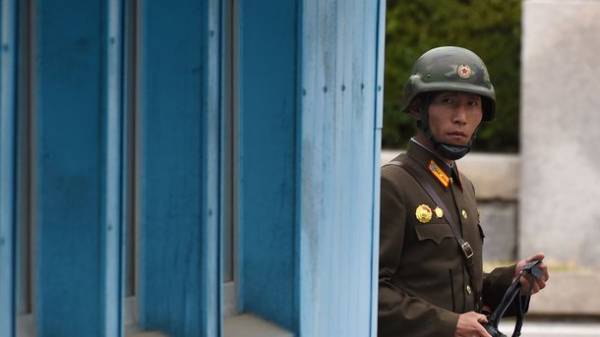 According to the American analytical portal 38 North, which experts have examined the recent satellite images of the ground in the County of Pung-ri on North Korea, on the ground recorded activity similar to the preparation of a new nuclear test.
Two days ago the experts of the portal reported that according to satellite images, preparation for new nuclear tests on the ground the Pung-ri suspended and transferred to the standby mode.
Previously in South Korea said that North Korea may conduct another nuclear weapon tests in the period from 25 April to 9 may. These dates are not accidental: 25 April, DPRK celebrated the day of the founding of the Korean people's army, and on may 9 in South Korea presidential election will be held.
Comments
comments