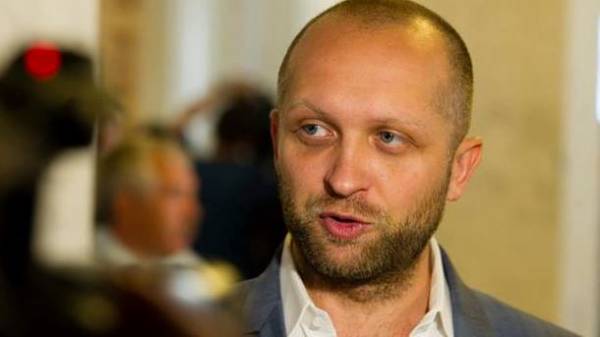 MP from the "people's front" Maxim Polyakov said that he had made for himself the collateral established by the court. About this he wrote in Facebook published a photo of the check about payment.
"Law abiding citizen has made a pledge," wrote the Poles myself.
In the check indicated that the MP paid 304 thousand.
We will remind, on July 21, the court determined the Deputy Polyakov Deposit of 304 thousand UAH, wearing an electronic bracelet, surrender of passports.
The MP himself said yesterday that he and not wearing an electronic braceletthat monitors his whereabouts.
Comments
comments