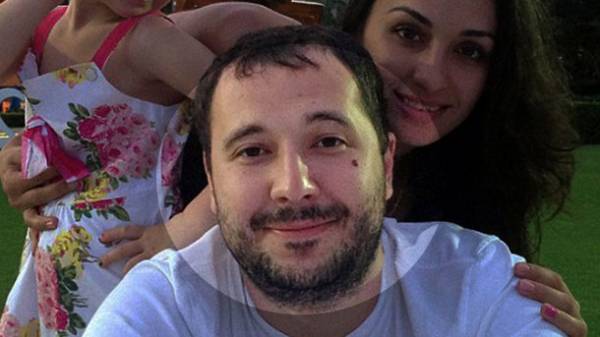 In the United States court sentenced the Russian citizen novel Seleznev, the son of the Deputy of the state Duma from LDPR Valery Seleznev, 27 years of imprisonment in the case of fraud, reports the Daily mail, the TV channel "112 Ukraine".
"A Russian citizen was sentenced to 27 years in prison for hacking into American companies to steal credit card data," – said in the message.
We will note, earlier Roman Seleznev signed a confession to the crimes incriminated to him on 11 pages. However, the investigation is still demanded for him 30 years in prison.
In August 2016 Seleznev, the jury returned a guilty verdict in 38 of the 40 counts, acquitting Selezneva for the two remaining points. The Russian was charged with 40 criminal counts of five articles: fraud, intentional damage to a protected computer, obtaining information from a protected computer, possession of over 15 unauthorized devices to access secure computer networks, theft of personal information under aggravating circumstances.
The prosecution claimed that Seleznev caused damage to 170 million dollars. Prosecutors at the trial argued that the computer Selezneva during the arrest in 2014, was discovered 1.7 million stolen credit card numbers, and all was stolen almost 3 million numbers.
Case Selezneva caused a resonance due to the circumstances of the arrest – he grabbed the agents of the US Secret service in Maldives in 2014, and transported to the territory of the United States.
Protection Selezneva, his father, the Deputy of the state Duma Valery Seleznev, as well as the Russian foreign Ministry has called the detention of the Russian citizen's kidnapping and violation of international law.
Comments
comments