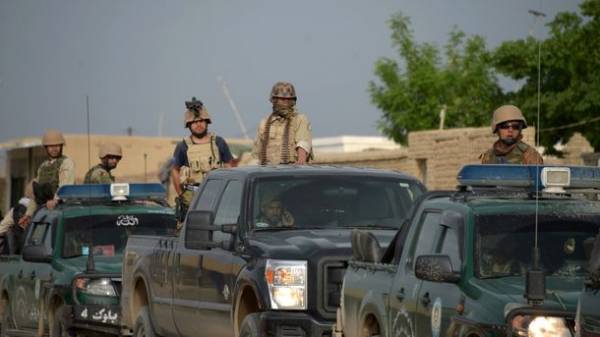 Taliban militants attacked a military base in Afghanistan, it killed more than 50 soldiers, reports AFP referring to the representative of the Central command (CENTCOM), the United States, the TV channel "112 Ukraine".
According to the report, the attack occurred on a military base near the town of Mazar-e-Sharif and lasted for several hours.
According to preliminary data, the aim of the attack was the mosque and dining room, where Afghan soldiers and possibly civilians who worked on base.
The attackers were in total 10 people, most of them were eliminated. "Seven of them died, two blew themselves up and one was arrested by Afghan forces," – said the representative of the U.S. Central command.
The Taliban have claimed responsibility for the attack.
Note, the situation in Afghanistan in recent months, has deteriorated markedly. The Taliban, formerly possessed a large territory in rural areas of the country, launched a major offensive against the city.
Comments
comments