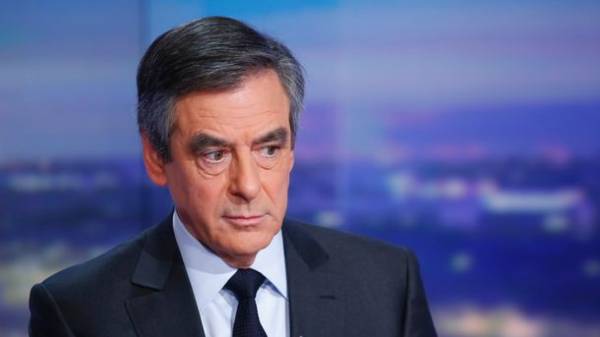 The candidate for President of France, former Prime Minister françois Fillon stole a laptop and a flash drive with personal data, said Thursday the local media.
As journalists found out, the theft occurred on Tuesday in Lille, where he held a rally in support of his campaign.
According to the newspaper Le Parisien, the unknown broke down the door of the escort vehicle and stole out of the cabin a laptop and a flash drive, and ammunition and police armbands.
In the campaign headquarters of Fillon has assured that the laptop computer was remotely locked, and the USB stick wasn't some valuable information. According to them, there was only personal photos.
Police have launched an investigation into the theft.
Comments
comments