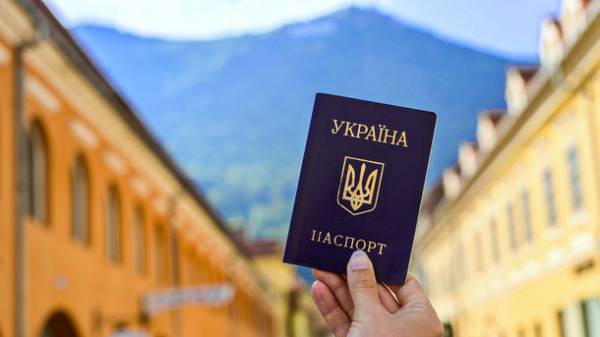 56% of Ukrainians planning to visit the European Union within 2017. This is evidenced by the results of a survey conducted by the Initiative group of OpinionFirst.
Among those who want to take advantage of bezveza already this year, 48% intend to travel, 4% want to solve the EU business issues, 3% plan to apply there for work, and 1% thinks about education.
27% of respondents said that they, unfortunately, do not have adequate financial support to travel to the European Union. Another 6% of respondents have not yet decided on the purpose of the trip, but they plan to use bezveza this year.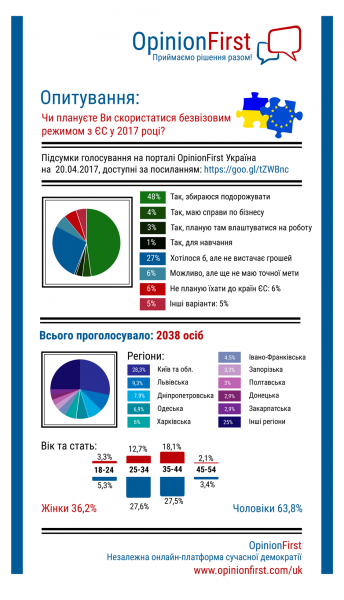 The survey involved more than 2,000 Internet users from all regions of Ukraine.
Recall, it is expected that the visa-free regime with the EU will start to work since June 11, 2017. It must be remembered that bezviz does not provide for the possibility of permanent residence and work in the Eurozone, but during the trip you might think about finding a job, to go to an interview or to pick any University to study. Ukrainians with biometric passports can stay in the Schengen area not exceeding 90 days within a 180 day period. More details about all the benefits bezveza read in our material.
Comments
comments