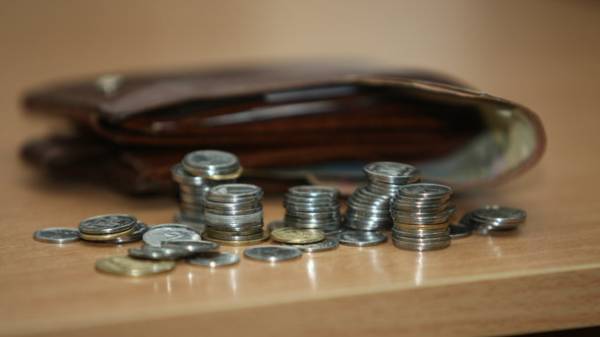 The costs of servicing the state debt of Ukraine in 2016 amounted to 95.8 billion UAH 11.3 billion or by 13.4% more than the 2015 level 84.5 billion UAH
Including the cost of servicing domestic debt amounted to 62.6 billion UAH, foreign — 33.2 bln UAH.
According to the state Treasury, public debt repayment in 2016 amounted to 111.4 billion, which is 3.7 times lower than in 2015 at the level 416,6 billion.
Government borrowing last year amounted to 307, 7 billion UAH, which is 1.7% below the figure for the previous year at the level 514,1 billion.
The Treasury emphasizes that the repayment of public debt and interest payments in 2016 was carried out in a timely manner according to the schedule of the Ministry of Finance.
As reported, the total public and publicly guaranteed debt of Ukraine in 2016, rose by 8.3 per cent to 70.97 billion, or UAH equivalent of 22.7% to 1,930 trillion UAH, which corresponds to the limits of the summer budget.
Comments
comments