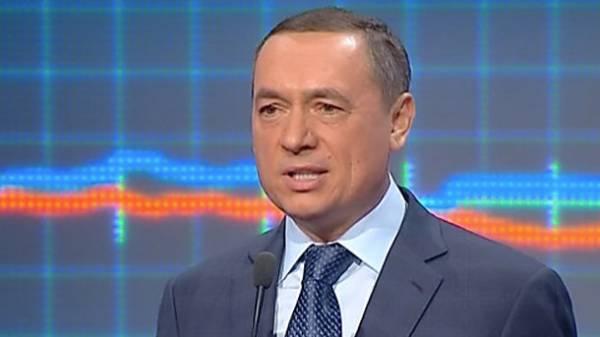 A former MP from the faction "people's front" Mykola Martynenko said that the charges against him was fabricated at the direction of the Director of the National anticorruption Bureau of Ukraine Artem Sytnik for PR purposes and to divert attention from the failures of NABOO.
"The charges against me are falsified at the direction of the Director of NABU Sytnyk. This case is political and not supported by any evidence," Martynenko said in the video., which is available on the page of the party "national front" on the Facebook page on Thursday.
He recalled that in 2015, voluntarily refused from the Deputy mandate, "NAB checked for their fake accusations against him which were reproduced for the money."
"I'm not hiding, was in Ukraine and provided all the evidence. However, the Director of NABU Sytnik decided propiaritsya. He wants to shift attention from the failures in the work of the NAB and its political bias," said Martynenko.
Comments
comments