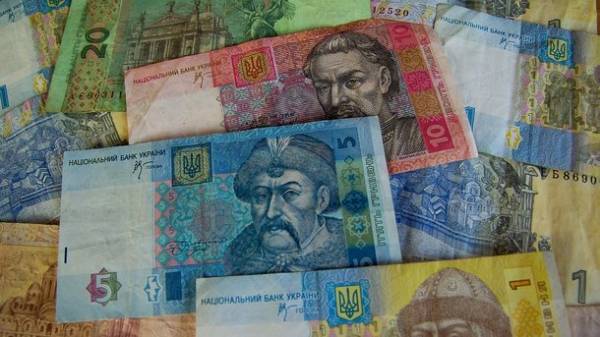 The retail trade turnover of Ukraine without taking into account the temporarily occupied territory of Crimea and Sevastopol and part of the zone of military operations on Donbass in January-March 2017 in comparable prices increased by 3.1% compared to the same period in 2016. This was reported by the State statistics Committee of Ukraine (gosstat).
At the same time, compared with last month, this figure increased by 15.6%, as compared to March 2016 by 8.7%.
According to the report, the largest increase in retail trade turnover in January-February 2017, including retail trade turnover of enterprises (legal entities) engaged in retail trade recorded in the areas of:
Kirovohrad (7.6%);
Kyiv (7%);
Chernihiv and Vinnytsia (6.2%);
Sumy (5.9%);
and in Kiev (5.8%).
As reported, as of March 1, 2017 total amount of arrears of wages in Ukraine amounted to UAH 1.9 billion. Of this amount, 947 million UAH were economically active enterprises.
Comments
comments