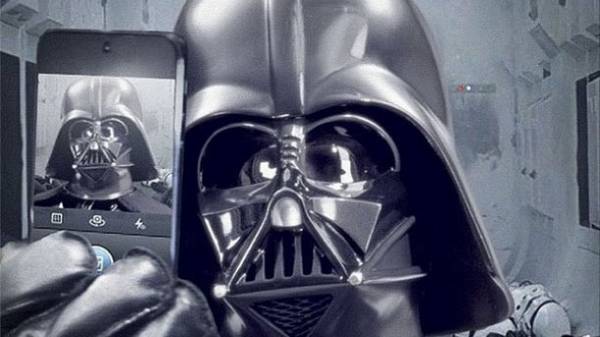 The Russian Embassy in the UK on Twitter invited everyone to go to the dark side in Star wars day.
"Come over to our side − subscribe to us on Twitter on the day of "Star wars," wrote the diplomats.
The record is attached to the image of Darth Vader making a selfie, which clearly hints that we are talking about the dark side.
Come to our side – follow us on twitter on #StarWarsDay pic.twitter.com/zAuPQRFMi7
— Russian Embassy, UK (@RussianEmbassy) on 4 may 2017.
RIA Novosti notes that the way the Embassy staff probably decided to make fun of the numerous attempts to discredit Moscow in the West.
Recall, the fourth of may is unofficially considered the Star wars day after fans of the cult Saga beat the famous phrase "may the Force be with you" (May the Force be with you) in the form of a pun: May the fourth be with you.
Earlier, the Russian Embassy was a joke in response to the cancellation of the visit of the British Minister of foreign Affairs of Boris Johnson in Moscow.
Comments
comments