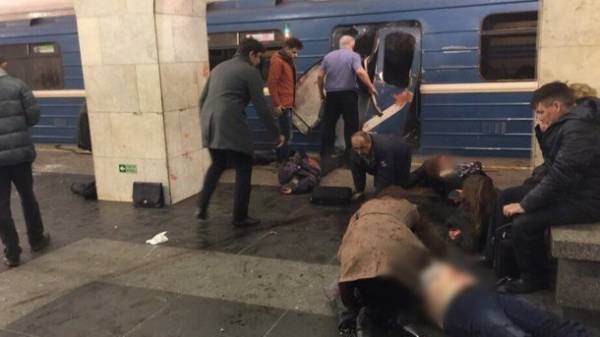 The Director of the Federal security service of Russia Alexander Bortnikov said that were able to establish the customer's terrorist attack in the subway of St. Petersburg, reports "Interfax".
He promised to announce details about the customer, but later.
"Almost set. Yes, Yes, installed. All that has been officially filed, indicates the terrorists that attack which took place in the St. Petersburg metro. Will gradually introduce you into the swing of things," – said the head of the FSB.
Recall, April 17, was detained in Moscow one of the organizers of the terrorist attack in the subway of Saint-Petersburg 26-year-old native of Central Asia Abror Azimov.
The next day it was reported that in court he allegedly pleaded guilty of involvement in the attack, but later abandoned the confession and stated that even knowing participation in the preparation of the explosion.
As you know, April 4, in the result of explosion of a homemade bomb in the subway station "Sennaya Ploschad" 15 people diedincluding the terrorist. More than five dozen metro passengers were injured.
Comments
comments