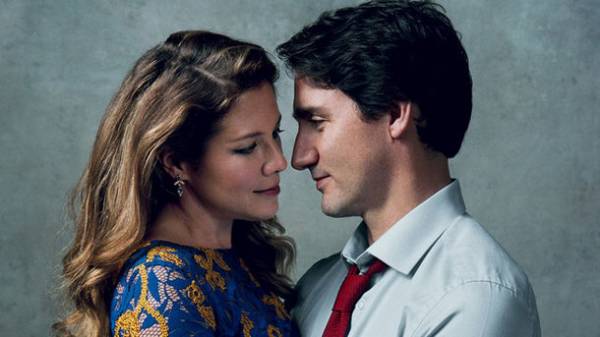 Recently the ex-wife of françois Hollande, journalist Valerie Trierweiler introduced the world to his next book.
Former first lady of France has released a novel called "the Secret of Adele." The book tells about the life of Gustav Klimt's Muse Adele Bauer-Bloch, the artist has depicted in his famous painting Mona Lisa of Austria, or the Golden Adele.
A reporter for Paris Match magazine and presenter of political talk shows Valerie trierweiler is not the first experience in the role of the writer. Earlier, Trierweiler released a memoir Thank you for this moment where he spoke in detail about his life in the Elysee Palace during the presidency of Francois Hollande. The book became a bestseller in France.
Their creativity in literature, music, cinema and many other things known and other wives of world politicians. NV Style to remember the five wives of political figures who write, sing and otherwise creative.
Grace Kelly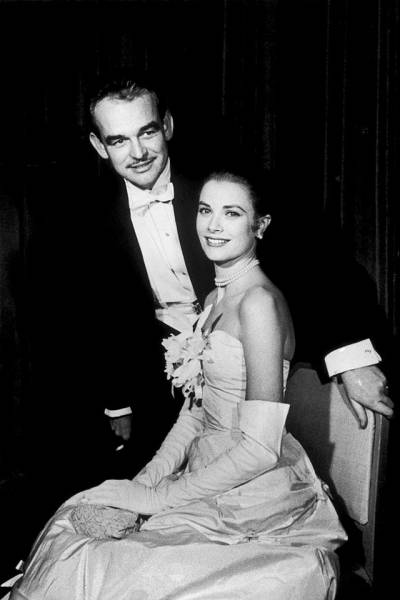 Grace Kelly is famous American actress and wife of Prince Rainier III of Monaco, 10th Princess of Monaco and mother of the ruling Prince albert II. On account of Kelly more than 20 films, Oscar for best actress (film the country girl) and the status of the highest-grossing actress of his time. Grace Kelly worked as a model, starred in films by Alfred Hitchcock and collected jewelry.
Grace Kelly dreamed of becoming a great actress, however, became Princess of Monaco, she had to give up working in Hollywood, and watching movies with her participation in the Principality was banned. About the life of the Princess of Monaco, was shot several films, grace Kelly was dedicated to songs.
Elizabeth Taylor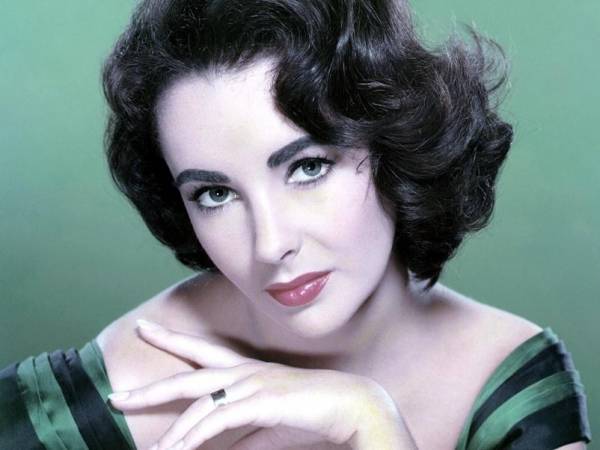 "Queen of Hollywood" English-American actress Elizabeth Taylor for several years was married to an American politician, U.S. Senator from Virginia John Warner. Warner was sixth husband Taylor, together the couple lived for five years.
Elizabeth Taylor was thrice awarded the Oscar, starred in over 60 films entered in the list of the greatest movie stars.
Nancy Reagan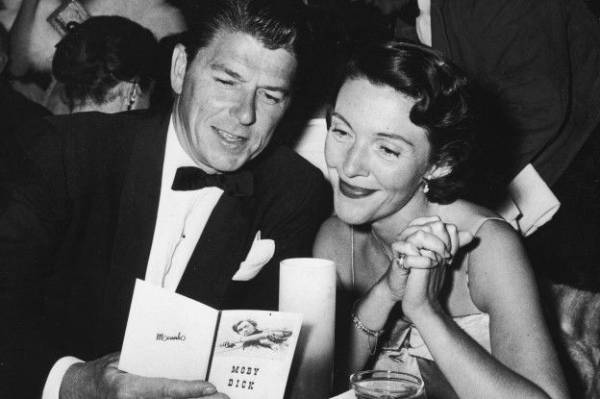 Ronald and Nancy Reagan. Photo: BBC
Nancy Reagan, the wife of the 40th US President Ronald Reagan. Deciding to follow in the footsteps of his mother, Nancy chose a career as a professional actress. Under the pseudonym Nancy Davis former first lady of the United States, starred in 11 films. With her husband Ronald Reagan Nancy and I met through the work. Ronald Reagan was then President of the actors Guild.
Being the first lady of California, and then US first lady, Nancy Reagan oversaw a process of political activities of her husband and led a campaign against drugs. In 1989, Nancy Reagan founded the charity Fund in its own name.
Carla Bruni-Sarkozy
Former first lady of France, wife of Nicolas Sarkozy Carla Bruni-Sarkozy combines role model, composer, poet and singer. His first album, Bruni-Sarkozy released in 2003, five years prior to her marriage to Nicolas Sarkozy. Carla's songs repeatedly took the first places in the charts, albums differed in many thousands of copies.
Sophie Gregoire-Trudeau
Charismatic Prime Minister of Canada Justin Trudeau has fascinated millions of women around the world, but the heart of the policy captivated journalist, TV presenter and model Sophie Gregoire. Previously, Sophie worked as a news editor, and then began to conduct entertainment and other shows.
In addition to a journalistic career, Sophie grégoire-Trudeau plays the flute and guitar, loves extreme sports and is active in charitable organizations.
Comments
comments