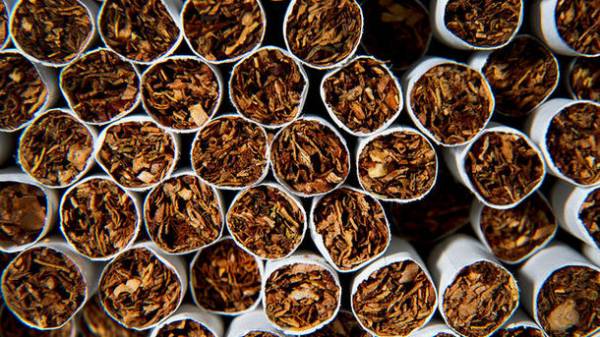 The speaker BOSG major elżbieta Picor announced that the Polish law enforcement officers detained 15 people, including two Ukrainians, who are illegally manufactured and sold cigarettes, reports UNN with reference to Polish radio.
According to the publication, the staff Bosanskog of Department of a Border service (BOSG) from Przemysl neutralized an organized criminal group which was engaged in the manufacture and trade of tobacco and cigarettes.
It is noted that the detained 15 people, including 11 citizens of Poland, 2 of the citizen of Ukraine, 1 citizen of Bulgaria, 1 citizen of Armenia.
Conducted searches in several houses throughout Poland, where it found a large amount of money in different currency, 10 firearms, 63 grams of amphetamine, 9 grams of hashish and illegal cigarettes and tobacco.
Suspect charged with governance and participation in an organized criminal group, possession of drugs and criminal tax offences.
As reported 47 thousand packs of tobacco products without excise stamps, estimated value of more than 1 million UAH, prepared for smuggling across the state border of Ukraine were found by militiamen in Transcarpathia.
Comments
comments