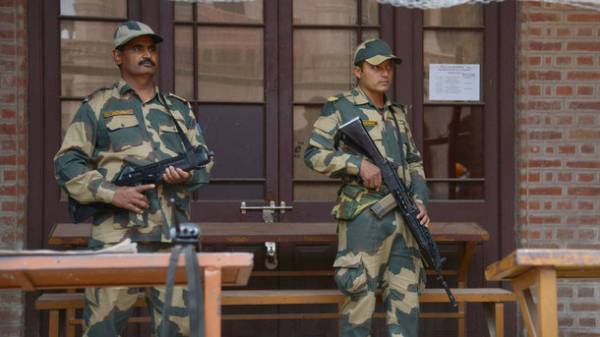 In the Indian state of Chhattisgarh Naxalites (militants-Maoist) attacked a police patrol, as a result, 12 of the guards were killed and four were injured.
The militants detonated an explosive device and opened fire on the detachment of police which provided security for the road construction in the area Sukma.
Prime Minister Narendra modi and Minister of internal Affairs Rajnath Singh condemned the attack. The interior Minister will travel to region to participate in the investigation of the incident.
Combat Maoist groups operate in the territory of India from the 60-ies of the last century. His purpose, the rebels see the creation of the territory of India a self-governing "free zones". The rebels operate in 20 of 28 Indian States.
Earlier it was reported that eight staff members of the Egyptian police was killed near Cairo in an attack by a group of armed men.
Comments
comments