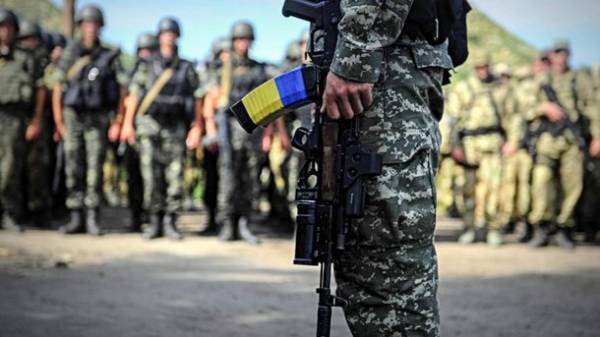 The Prosecutor General's office of Ukraine has named the Ukrainian military, detained in Italy on suspicion of involvement in the death of Italian journalist Andrea Rokkelli.
"The Prosecutor General's office surprised by the arrest in Italy of the Ukrainian soldier Marcia Vitali on suspicion of the murder of photojournalist Andrea Rockelli near Sloviansk in may 2014, put forward by the Prosecutor's office in Pavia," – wrote on his page in Facebook Deputy head of the GPU Evgeny ENIN.
He noted that Ukrainian law enforcement agencies investigate criminal proceedings upon the death of Rockelli and his Russian partner Andrei Mironov. In this investigation, the GPU is actively cooperating with the Italian counterparts, provides the results of the examination of witnesses, results of examinations, etc.
"Thus, according to the Ukrainian investigation, the death of the two journalists was the result of shelling by the Russian-terrorist forces," – said said ENIN.
According to him, the GPU has appealed to Italian authorities to provide solid evidence of guilt Marcia or his immediate release.
Earlier it was reported that on 30 June in the Italian city Bologna, on suspicion of involvement in the killing of photojournalist Rochelle was arrested by Ukrainian volunteers.
Recall, may 24, 2014 near the village Andreevka near Slavyansk, Donetsk region, under mortar fire hit a group of foreign journalists. Italian photographer Andrea Rokkelli and his translator were killed.
Comments
comments