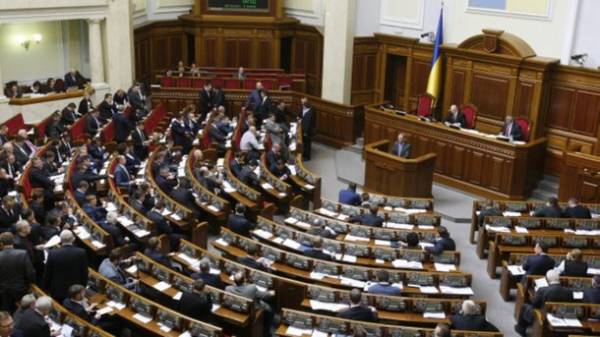 The Verkhovna Rada ratified the agreement on free trade between Ukraine and Canada (No. 0120). For this decision on Tuesday, March 14, voted by 272 deputies.
Chairman of the Verkhovna Rada Andriy Parubiy after the vote, said he would sign the document immediately.
As noted in the explanatory Memorandum, ratification of the agreement will promote the development of bilateral trade-economic relations between Ukraine and Canada, will give the Ukrainian producers advantages in the duty-free market access to Canada, will open new markets.
In addition, as previously sayula Deputy Minister of economic development and trade – trade representative of Ukraine Nataliya Mykolska, Ukraine intends in the next five years to increase exports to Canada 10 times.
Recall, Ukraine and Canada signed the agreement on free trade of 11 July 2016. According to the President of Ukraine Petro Poroshenko, the agreement on the FTA with Canada will be implemented into the 7 years.
14 December 2016, the lower house of the Parliament of Canada ratified the agreement on FTA with Ukraine.
It was reported that on 24 January 2017 Ukraine and Israel resumed negotiations on the free trade zone.
Comments
comments