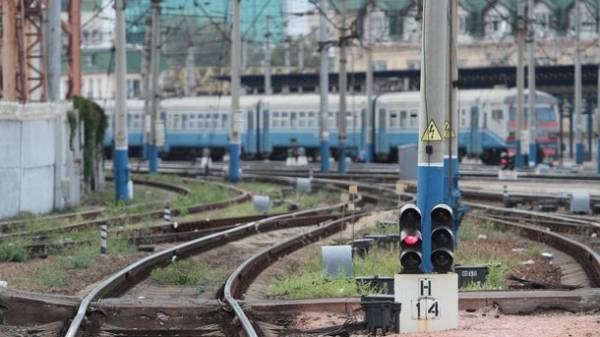 Change of tariffs for railway transportation in Ukraine should be linked to inflation. This opinion was expressed by first Deputy Minister of infrastructure of Ukraine, head of Supervisory Board of PJSC "Ukrzaliznytsia" Evgeny Kravtsov.
"There is a proposal for the indexation of tariff as the basis to take inflation, the "uz" and from the market participants ' arguments do not change every year," he said during the conference "Ukrainian Railways. Development and investment".
Thus, according to him, the objective basis of the identifier, which can be repelled and which will give an understanding, how to earn money by PAO, which will ensure long-term planning that will help in the future to switch to a different tariff system based on direct costs.
"It is also necessary to change the collection of tariffs, but it is a longer process, it cannot be changed for six months or a year, this work for five years. But we need to find a compromise solution and to agree how to work", – added Kravtsov.
We will remind, in the Metinvest explained what is the real cost of services "Ukrzaliznytsi" for business.
Comments
comments