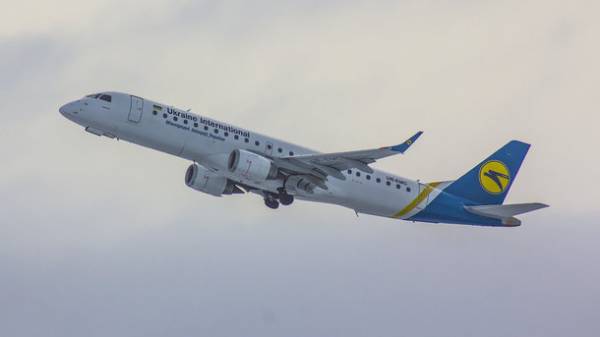 UIA has announced the launch of a new program low prices. Tickets prices for European lowcost will be available for early booking.
"UIA is working to reduce the cost of transportation within the last three years. In September 2015, we began to implement the concept of smart tariffs which enable customers to receive a discount for early booking. Today we present a logical continuation of this program: 10-12 months our passengers will be able to get tickets at very attractive prices," – explained the President of the UIA Yuri Miroshnikov.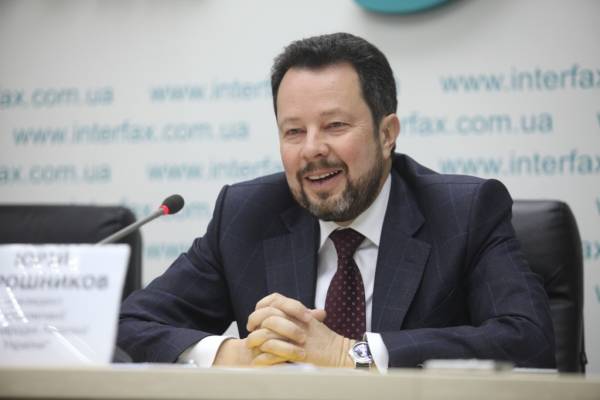 To buy tickets for internal and international flights with UIA at a price of 249 and 587 UAH one way including all taxes and fees.
The price level depends on the duration of the flight and the depth of the reservation for 10, 8 and 6 months before departure:
Flights to Ukraine: *249, *and 504 *769 UAH or *9, *and 19 *29 US $ respectively.

Flights up to 2 hours: *587, *769 *1299 UAH or 21, 29 and 49 dollars respectively;

Flights up to 3 hours: *822, *1034 and *1564 hryvnia or *31, *39 and *of $ 59 respectively;

Flights longer than 3 hours: *1087, *1299 *and 1830 UAH or *41, *49 and *69$, respectively.
*Prices in local currency are indicated as 12.05.2017
The change can affect only the foreign exchange currency fluctuations.
Prices are valid only with the purchase on the airline website www.flyuia.com. When purchasing tickets via the contact centre or in their offices MAU charged a service fee in the amount of $ 18.
It is possible to purchase a ticket to both sides for a total cost of two one way tickets. Tickets for Low Cost prices also available for flights to Ukraine from abroad.
The ticket price includes the basic service of transportation. Additional services – Luggage transportation, meals, etc are paid separately. Miles in the loyalty programme "Panorama Club" not charged, and tickets are non-refundable.
"Our goal is to make flights with UIA more accessible for Ukrainian travellers, noted corporate press Secretary of UIA Yevheniya satska. – Before the end of this year, more than 500 thousand passengers will be able to buy tickets at competitive prices, and this policy will operate in the future. The main rule is to plan in advance and buy the ticket directly on the airline website".
By the way, the new philosophy of early booking of tickets is now possible right now, because the airline switched to a computer system Amadeus. It is used for reservation and ticketing, and store and manage resources (schedules, routes, fares).
Comments
comments