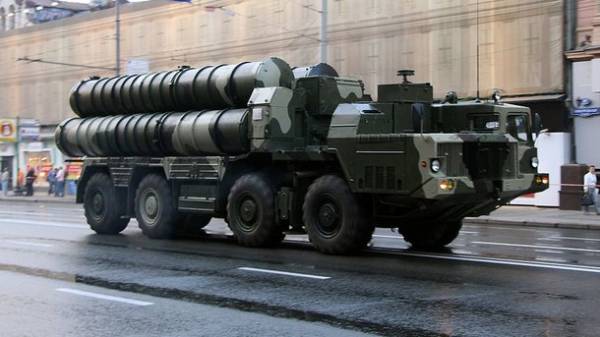 Russia has never carried out arms supplies in violation of international norms, in violation of the embargo on arms supplies to the countries of former Yugoslavia imposed by the UN security Council. This was stated by Russian Ambassador To Serbia Alexander Chepurin, commenting on recent media information about the supply of s-300 from Russia to Croatia before operation Storm 1995.
"Representatives of the government of Croatia has publicly confessed that the weapons came from Ukraine. It is not suitable for use. That they were deceived. Later Zagreb these pieces of the system transferred to a third country. View The Internet. View Wikileaks," said the Ambassador.
Everyone here knows who in the congested inter-ethnic conflicts in the region Croatia has been flooded with weapons, who was the sponsor of the collapse of Yugoslavia.
Now someone is trying to flip the situation on its head.
Previously, a number of Croatian media reported that Russia allegedly supplied the Croatian s-300 in the 90-ies to bypass the UN embargo.
Comments
comments