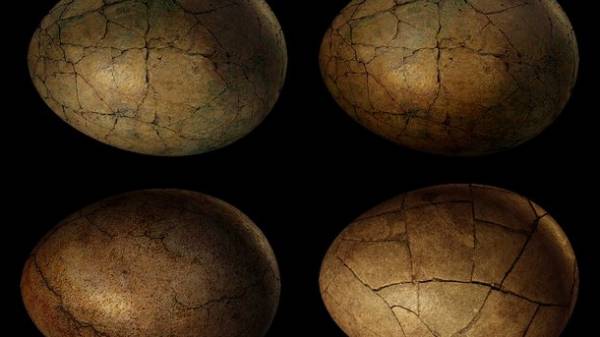 In the South of Argentina the shepherd found the dinosaur eggs. Their age is about 70 million years. For the scientists this discovery is of great importance. Inside the eggs, the remains of the embryos that will allow you to make the necessary tests, in particular skin and teeth.
Experts say that eggs are in good condition due to the fact that the area where they were found, was once a swamp, and then it was under volcanic deposits. TASS reports that in the area regularly find nests of dinosaurs and the remains of animals that they were ruined.
Scientists plan to create a paleontological Park, which will preserve the area for future generations. In addition, the Park could become a popular tourist attraction and create new jobs in the Aguada San Roque.
Previously, scientists said that dinosaurs died from "double impact".
Comments
comments