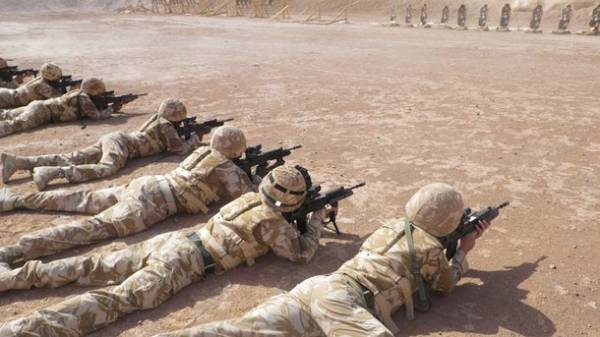 Afghanistan asks Russia to help in training the army and police, as well as the question of material supply. This was stated by the Director of the Department of policy and strategic planning Ministry of foreign Affairs of Afghanistan Mohammad Ashraf Haidari, reports TASS.
"We discussed this issue with the Ministry of foreign Affairs of the Russian Federation and requested to consider the possibility of providing service support in Afghanistan, as well as materiel and training for the Afghan army and police," said Haidari.
Also, the Afghan authorities hope that Russia will take to service Russian-made helicopters.
"We appealed to Russia with a request to provide service for aircraft, Russian-made helicopters in Afghanistan," he said.
We will remind, on April 13 for the first time in the history has been reset the most powerful non-nuclear bomb USA – GBU-43/B, which is called the "mother of all bombs". It was used against militants in Afghanistan who had taken refuge in the tunnel complex.
Comments
comments