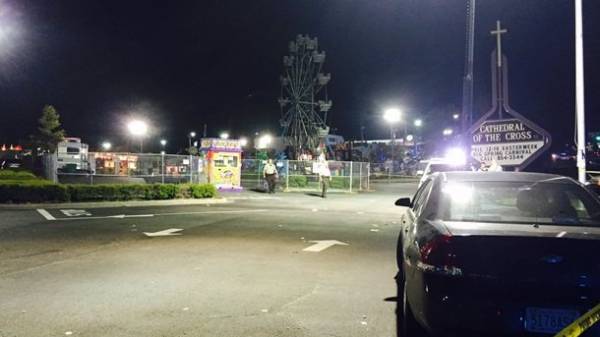 American Birminham near the Church shooting occurred, four people were injured. This was reported by broadcaster ABC.
The incident occurred at 21:23 local time on Saturday. Among the victims was a young child up to the age of one year and three teenagers. All of them were hospitalized, to their life threatens nothing. The TV channel notes that at the scene there were 900 people.
It is reported that the police detained five people for interrogation.
The circumstances and cause of the fire currently unknown.
Comments
comments