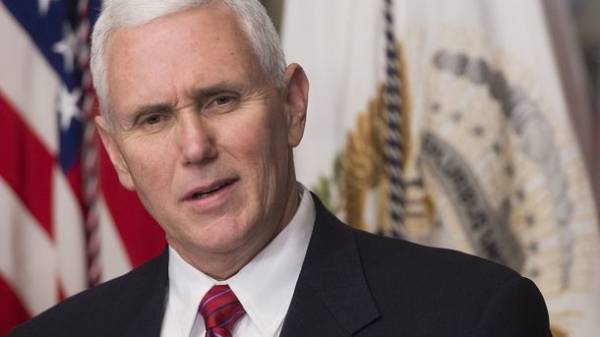 Vice-President Mike Pence said that the morning of a failed rocket launch by Pyongyang once again reminds about the risks facing the world, reports 112.ua with reference to the Independent.
"This morning a provocation from the North is only the latest reminder of the risks. Each of you daily and is there to protect the freedom of the people of South Korea and the defense of America in this part of the world," said Mike Pence.
Note that Mike Pence is in Seoul on a working visit and will stay there for 10 days.
As it became known, North Korea has tried to hold another test launch, but the launch was unsuccessful.
On the eve of the start of the parade in the DPRK demonstrated a ballistic missilethat could reach the United States.
In turn, South Korea threatened North Korea for missile tests. The South Korean government has promised its aggressive neighbor punitive measures.
Comments
comments