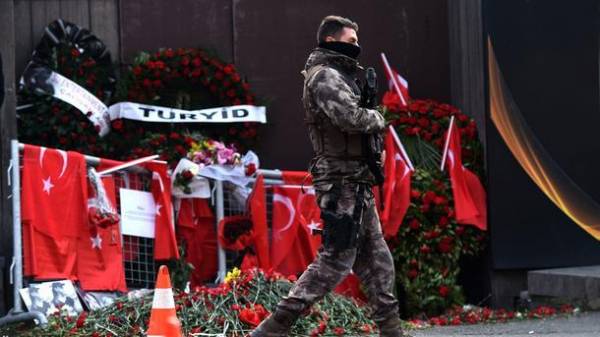 Referendum in Turkey is not very smooth – in the province of Diyarbekir there was a shooting at one of the polling stations, which led to the deaths of two people, according to NewsOne, citing AP.
It is reported that this plot is in the school building, and the shooting occurred nearby.So, two families with weapons decided to defend each of his political beliefs. As a result of firing two persons were lost, two more got wounds.
Note that in this Turkish province in the last days is not easy. So, five days ago there was an explosion, which injured several people.
We will remind, in Turkey today is the referendum on amendments to the Constitutionto provide for transition to a presidential system of government.In the referendum on 167140 polling stations will vote 55,3 million Turkish citizens. In addition, the prisons will be created 461 polling station. Turkish citizens living abroad voted early. Read more about what changes can wait for the ruling elite in Turkey, read here.
Comments
comments