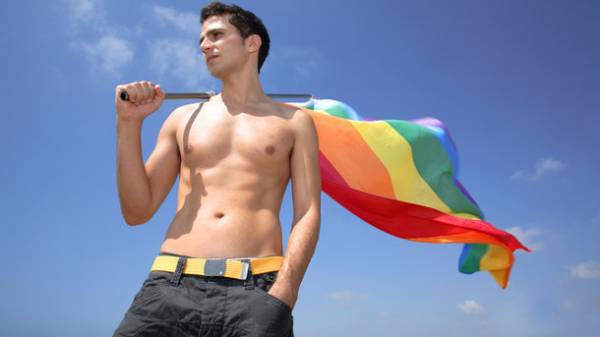 Canada calls upon the Russian authorities to protect men with non-traditional sexual orientation in Russia from bullying and harassment. This was stated by Minister of foreign Affairs of Canada Chrystia Freeland, reports UKRINFORM.
"Recent reports of harassment of Homo – and bisexual men in Chechnya deserve censure. We call on the Russian authorities to conduct a full investigation of this information and to immediately protect those people in Chechnya who may be at risk because of their sexual orientation," said Freeland.
She believes that human rights have no borders, including in Russia. The Minister condemned the actions of Russia in relation to sexual minorities.
"We condemn violence and discrimination on grounds of sexual orientation or gender identity, in whatever region of the world that didn't happen," said the Minister.
Recall that in Russian law banning gay propaganda was adopted at the end of June 2013. At the same time, according to statistics from human rights organizations, intolerance towards LGBT people has increased dramatically.
Recently, in Chechnya, journalists exposed a secret prison for gay men where tortured and killed. Reporters from Novaya Gazeta learned about three dead and hundreds detained members of the LGBT community.
In turn, the victim's hunting intelligence on homosexuals in Chechnya, spoke about the atrocities and applied to him the torture.
Comments
comments