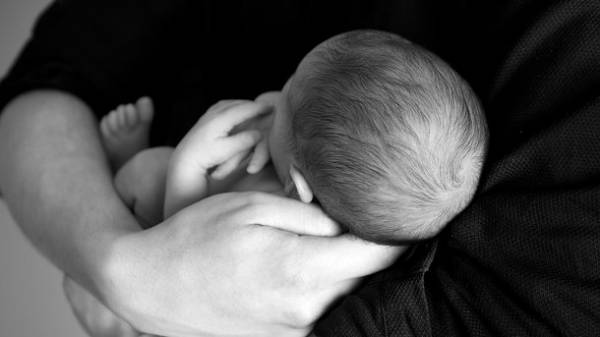 Indian surgeons successfully operated on seven-month-old child with eight limbs.
The baby was taken to hospital Noida from Iraq. Doctors call this disease "polymelia". The treatment took place in three stages. At first, doctors removed the extra legs, then engaged in the cardiovascular system, and in the end I removed the extra set of hands.
See also: In Poland the child was born 55 days after the death of his mother
When a child first entered the hospital, his condition was critical. After the analysis of the risk factors the doctors decided to operate on the baby in several stages.
Doctors adjust physiological disadvantages, frolic for a disease – corrected the placing of the feet, posture.
Under the statement of physicians, the child rapidly recovering from surgery and on Monday will be able to go home to Iraq.
Comments
comments