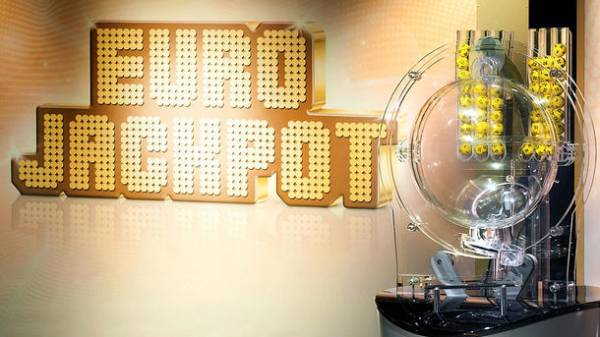 The inhabitant of the Finnish city of Tampere have won 87 million euros in the lottery Eurojackpot. It is the largest sum ever won in Finland. It is reported Yle.
The name of the lucky person who bought a ticket in one of the supermarkets, is still unknown. Note that in 2015, the inhabitant of the Finnish city of Kotka won the lottery Eurojackpot 23.3 million euros.
In Europe in the Eurojackpot are jointly involved 16 countries. Won yesterday the amount was the second largest in lottery history.
In 2015, a record remuneration in the amount of 90 million euros obtained by the resident of the Czech Republic. In 2016, a resident of the German Federal state of North Rhine – Westphalia won the jackpot at 76.8 million euros.
Recall that in Canada a woman won the lottery of $3.9 million in a combination that she had.
Comments
comments