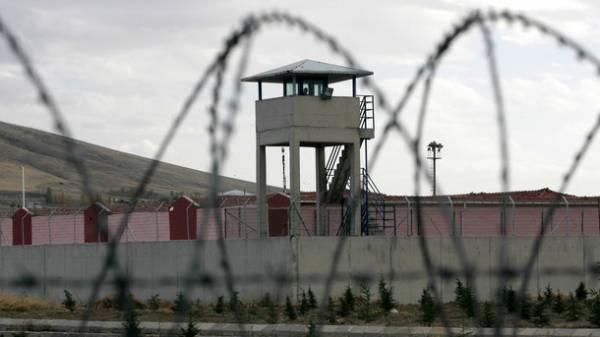 Oklahoma city local resident sentenced to three life terms for what is in the image of witches terrorized his seven year old granddaughter. Reported by the Associated Press.
51-year-old Geneva Robinson in February pleaded guilty to five counts of ill treatment of a child. She confessed that, disguised as a witch Meldoy, scratched his neck girls beat her in the face and hands, cut her hair when she slept.
"What she did was awful and what she did will forever have an impact on this child and her brothers and sisters," said assistant district attorney Meredith Easter.
The defense explained the behavior of the defendant that Robinson "was not strong enough to control the child," but admitted that she "went too far".
The woman said that recovering from bipolar disorder and schizophrenia.
In respect of the convicted lover, Joshua Grainger, was also handed down a guilty verdict after he pleaded guilty to one charge of ill treatment of children. It is expected that Granger will serve his 30 year prison sentence.
Comments
comments