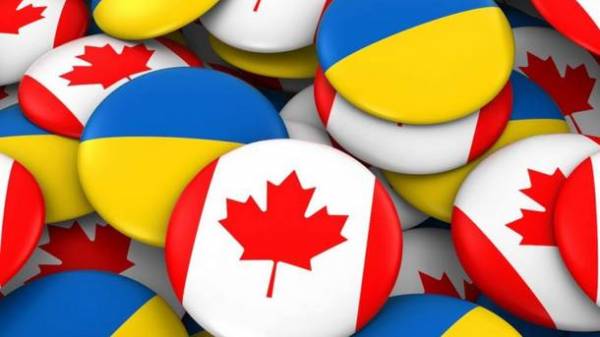 Canada finally ratified the free trade Agreement with Ukraine. About this on his page in Facebook said the President of Ukraine Petro Poroshenko.
"I congratulate the Ukrainians with the adoption of another important decision. Today, after the consent of the house of Commons and Senate, the Governor-General of Canada has affixed his signature on the Agreement on free trade between Ukraine and Canada. Subject to ratification by the Dutch Senate of the Association Agreement between Ukraine and the EU, this decision has symbolic importance," Poroshenko wrote.
According to him, both Canada and Netherlands are actually simultaneously made a decisive step towards the formation of a triangle of free trade Ukraine – Canada – EU.
"After completion of all formal procedures, the triangle will combine three regions across two continents based on a shared commitment to liberal values and ideas.
For Ukraine, these decisions are evidence of the effectiveness of our reforms. This is the best incentive for us to strengthen the dynamics of internal transformation. And for our international partners – a strong signal about the changes in Ukraine and an open invitation to mutually beneficial cooperation in the interests of peace, stability and security," the President said.
As reported, from today, Ukrainians can travel to Turkey by ID cards.
Comments
comments