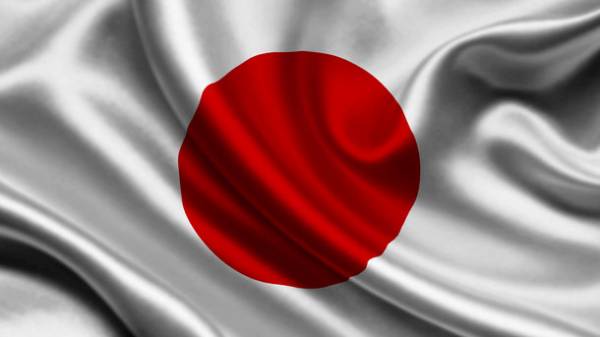 The national security Council of Japan discussed the measures necessary for the evacuation 57 thousand citizens of the country from South Korea in case of aggravation of relations with the DPRK.
Tokyo will seek the approval of Seoul to send military aircraft and warships, together with the civilian transport for the evacuation, reports The Telegraph.
In addition, Japanese officials expressed concern about the possibility of infiltration of North Korean spies in the country.
In Tokyo believe that any excessive training will cause anxiety among the public. According to the chief Cabinet Secretary of Japan yoshihide Suga, the government has always collected and analyzed information about the movements of North Korea, but has refrained from commenting on the details.
We will remind, earlier to the region arrived a group and strike American ships. According to media reports, the U.S. military is considering the option of pre-emptive strike on North Korea if the North Koreans will conduct a nuclear test.
In turn, Deputy foreign Minister of the DPRK Han Ruehl said that the authorities are prepared to strike back if attacked by the us military.
Comments
comments