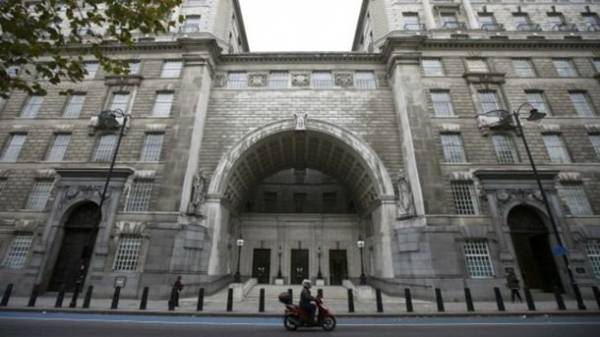 The government of the UK and counterintelligence service MI-5 has opened vacancies for people with knowledge of the Russian language and Russia, reported on the website of GCHQ, reports "Correspondent".
"Your knowledge of the Russian language can open an exciting career in intelligence. Joining the ranks of MI5 or GCHQ, you can play a key role in the protection of the United Kingdom", − stated in the message text.
The responsibilities of those who are interested in the vacancy, will go beyond translation and transcripts and will require knowledge of culture, history, politics and ideology. Salary offered will be more than 30 thousand pounds (about 38 thousand dollars).
Earlier it was reported that for its teachings in Bavaria NATO is looking for extras who will portray the Russian.
Comments
comments