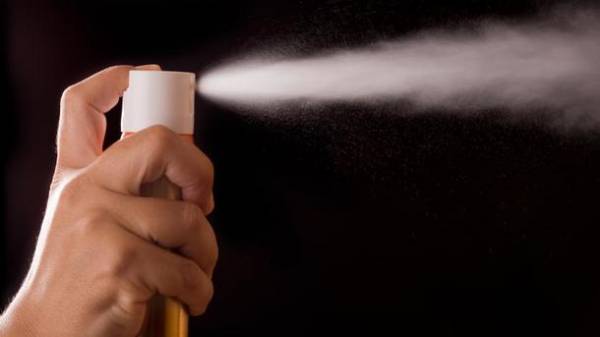 About 500 students and teachers were evacuated to Voronovitsky school №1 for spraying a gas canister, reports the GU Ministry of emergency Vinnytsia region. It is reported that between the second and third floor, the police found an empty can of pepper gas. Police establish all the circumstances of the incident and the students involved in it.
"In the Vinnytsia oblast children's clinical hospital brought 12 students who had complained of a burning sensation in the throat and headaches after spraying pepper spray in the school. All have examined and have tests done. Five children are hospitalized. Their condition is not severe, but they remained under the supervision of physicians. Two parents wrote to refusal of admission. The condition of five students was close to satisfactory and they did not need hospital supervision", – told the correspondent of UNN was reported by the chief doctor of the medical institution Vasyl Panenko.
Information on incident entered in the Unified register of pre-judicial investigations on signs of the criminal offense under part 1 of article 296 of the Criminal code of Ukraine (hooliganism) which provides punishment in the form of a penalty to fifty free minima of the income of citizens or arrest for up to six months, or restraint of liberty for a term up to three years.
Comments
comments