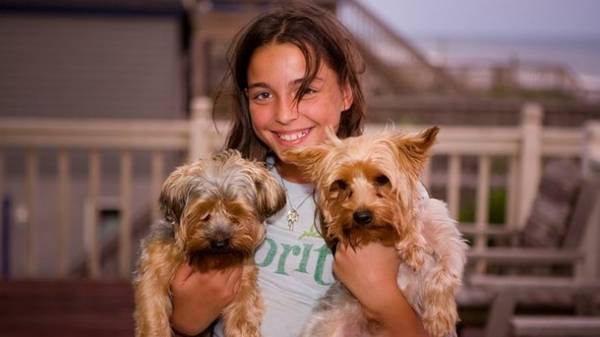 Women who during pregnancy give birth at home dogs give birth to healthy children. This was reported by scientists from the University of Alberta in Canada.
According to their data, children born in families with Pets, 70% of which dogs have higher levels of the two strains of intestinal bacteria, "associated with a decreased risk of obesity and allergic diseases", reports goodhousekeeping.com.
It is noteworthy that even if, upon return from the hospital the dog will not be home for any reason, your child can still benefit from prenatal contact with animals.
Comments
comments