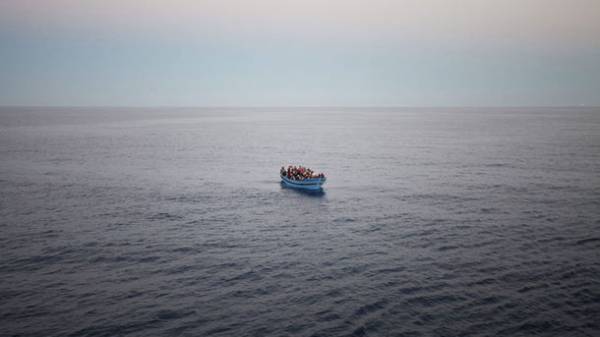 At least 97 migrants from Africa, including women and children, were missing after their vessel sank off Libya's coast. This was announced by the representative of the Libyan coast guard, writes BBC Russian service. At the moment, managed to save only 23 men – they managed to stay on the surface of the water, grabbing improvised boats.
According to the representative of the coast guard, the rescue operation continues, but the chances of finding survivors is small. Survivors said their boat sank in the sea less than 10 kilometers from the capital Tripoli. The number of missing persons – 15 women and five children.
Note, Libya is a key transit point for illegal migrants trying to reach Europe via the Mediterranean. According to the International organization for migration, this year alone, at least 590 refugees were killed or went missing from the Libyan coast.
Comments
comments