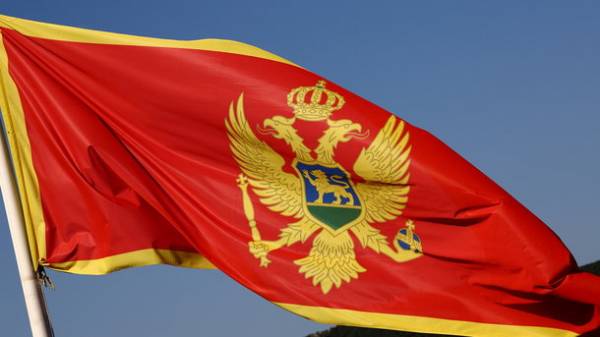 One of the suspects of involvement in a coup attempt in Montenegro on October 16 last year, was arrested in Russia. It is reported the Montenegrin RTCG website, reports "Ukrainian truth".
The suspect Anagni Nikich was arrested on a warrant issued by the Montenegrin national Bureau of Interpol. Montenegrin police said Nikich was arrested on 2 April in the Rostov region.
"On the arrest. was issued an international warrant for arrest on the basis of the decision of the Supreme court in Podgorica, on suspicion of committing a criminal offence – a criminal organisation. The suspect was detained in order to ensure his presence for prosecution in connection with this crime", – told the police.
Nikich should soon bring to court, and then will decide about his extradition.
Montenegrin law enforcement officials believe that Nikich was part of a logistics network that on October 16 last year, took part in preparing terrorist acts in Podgorica. According to the investigation, Nikich left Montenegro on 9 November last year.
Earlier it was reported that former Russian diplomat called the main organizer of the coup attempt in Montenegro.
Comments
comments