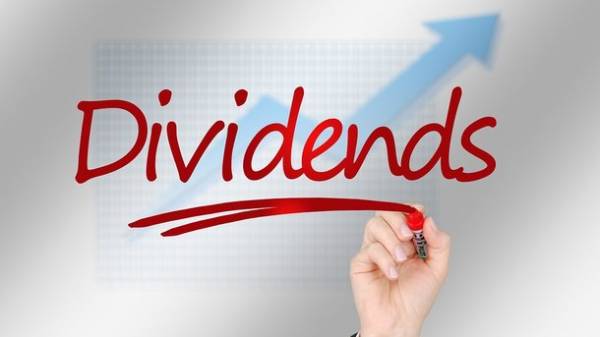 The national Bank of Ukraine (NBU) plans to allow the business to pay dividends to foreign investors for 2014 – 2016 in may this year. This was announced by the head of the NBU Valery Gontareva.
"The national Bank has completed the analysis of the enterprises' plans to pay dividends and decided to give them the opportunity to pay for 2014, 2015 and 2016 years" – said the head of the NBU.
According to her, the business will be able to take advantage of this opportunity in may of this year.
We will remind, in the summer of 2016, the NBU has permitted the repatriation of dividends to foreign investors, for the years 2014 – 2015, setting limits on the transfer of such dividends abroad per person per month within the equivalent of $ 1 million, or 10% of the total amount of dividends to be paid.
Comments
comments