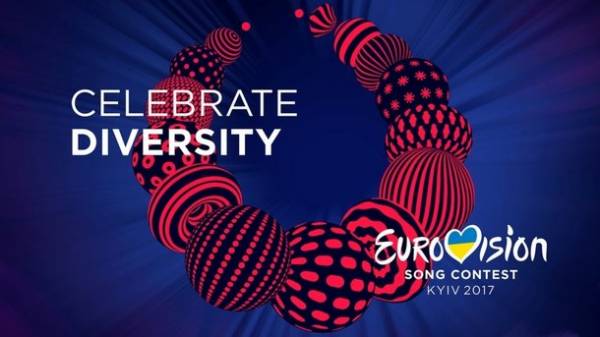 Ukraine will provide equal opportunities for all participants of the Eurovision song contest-2017, which will be held in may in Kiev. This was stated by the Ministry of foreign Affairs of Ukraine.
"Ukraine will provide equal opportunities for all participants. The main condition – the respect for the laws of Ukraine", – said in a microblog Twitter of the MFA of Ukraine.
#Ukraine provides equal opportunities for all participants in the contest-the only condition,they must respect Ukrainian law #Eurovision2017 pic.twitter.com/aCpF2aq82e
— MFA of Ukraine (@MFA_Ukraine) 13 quinia 2017 R.
"Because of the violations of the law of Ukraine contestant from Russia Samoilova was denied entry to the territory of our state", – said the Ukrainian foreign Ministry.
As reported, Russia has chosen to participate in the Eurovision-201 singer Yulia Samoylova with the song "the Flame is Burning". From childhood, she is wheelchair-bound and has a first group of disability.
On 22 March, the security Service of Ukraine made the decision on a ban of 3 years of entry into the country Samoilova as illegally visited the occupied Russian Crimea, on the basis of the data on violation of the legislation of Ukraine.
The European broadcasting Union (EBU) expressed profound disappointment at this decision and stated the intention to contact with Kiev, to all the contestants could take part in it.
March 23, EBU was invited to participate Samoilova in the Eurovision song contest on a video-link. However, the Russian "First channel" was rejected by the EBU on remote participation Samoilova, saying that the organizers should ensure that the performance of the singer in accordance with the regulations.
Comments
comments